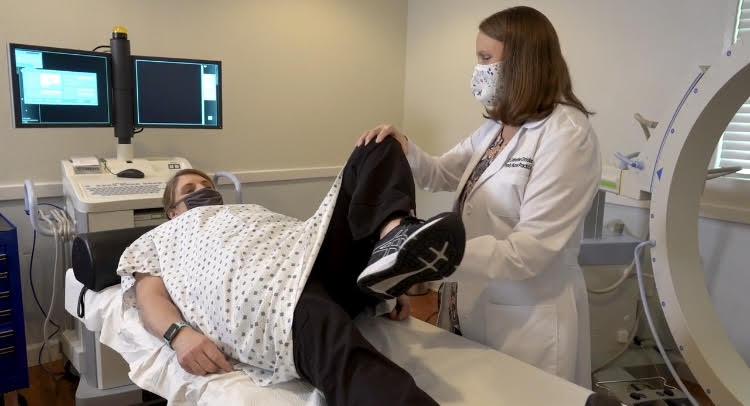 Introducing Dr. Catherine Christenson
We are delighted to introduce Family Nurse Practitioner, Dr. Christenson, who specializes in orthopedics and regenerative medicine.
"I just love to help patients get out of pain," she says. Learn more about her drive, passions, and what makes Dr. Christenson uniquely qualified to help patients heal and return to an optimal state of living.