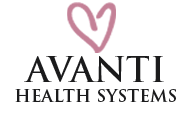 For over 30 years, Great Northern Rehab, has partnered with Avanti Health Systems to provide Home Health Physical and Occupational Therapy for homebound patients.
Our therapists- Nancy, Dana, and Kathleen have over 65 years of combined practice experience!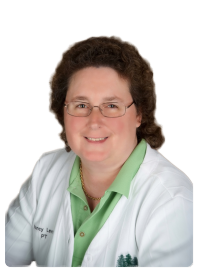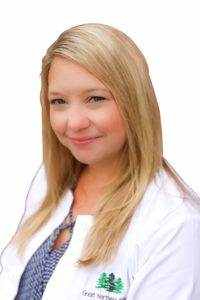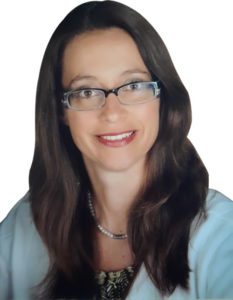 We serve the entire Gogebic range in northern WI / MI and south to Minoqua WI
We specialize in post operative care and family/caregiver education; we see a wide variety of diagnoses all of which in the comfort in your home.
Click the link below for more of what Avanti Health Care has to offer!